Welcome to
Cosmetic Dermatology
Our prime objective is to provide  professional high standards in minimally invasive Cosmetic Treatment.
Our Mission Is to Provide a Professional & Caring  Approach to SkinCare
Cosmetic Dermatology specialises in hair removal, photo rejuvenation, skin rejuvenation, glycolic skin
peels, facial veins, rosacea, sunspots, age spots, hyperhidrosis, fractional RF treatment, ZO skin products
and acne treatment, Reaction facial skin tightening.
We specialise in a wide range of cosmetic treatments from hair removal to skin tightening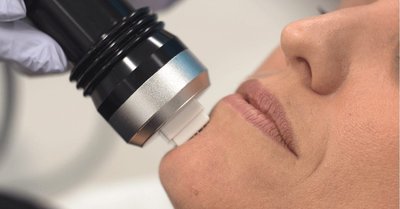 Sun Protection and Age Spots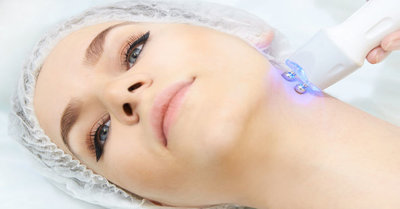 Radio Frequency Skin Tightening
Signature Dermatology Treatment
 Healthier Skin Starts Here
Appointments
 Call —  021 4941317
Mobile —  087 6219527
I have been a client of Cosmetic Dermatology at the Cork University Hospital for over eight years, I can highly recommend their services, in particular, the skin tightening and laser treatments IPL.  All performed by Pauline, I feel very secure with a highly qualified consultant in the right environment.
Pauline Hanley was recommended to me by my dermatologist, from the initial inquiry right to my first appointment it has been a wonderful experience. I loved the sun when I was younger and was looking to reduce the appearance of the damage.
Pauline is great, she is very approachable, helpful, informative, kind and friendly. I like the fact she knows when to say no.  There is a tendency to think if one treatment is good, more is better or to want more treatments than are necessary. She doesn't allow this which is great.